International Criminal Defense Attorney
Michael Griffith is an American international criminal defense attorney with the experience and knowledge to handle matters involving Mutual Legal Assistance Treaty laws, extradition, criminal warrants and other issues in multiple countries. With these complex criminal offenses facing so many Americans abroad, it is important to have an attorney that will fight for your rights that has the knowledge and experience in the arena of international legal issues.
Michael Griffith's experience as an international criminal lawyer over the years has provided Mr. Griffith with extensive experience in successfully resolving international extradition, MLAT requests, interference with custody charges and disputes, and multinational criminal matters involving investigations in different countries.
Michael Griffith has successfully achieved many successful international criminal defense cases. View more information about Michael by reviewing his profile.  These cases often involve negotiations with the federal law within the United States. Complete the quick contact form below to speak further with Michael Griffith if you are faced with a warrant, extradition or other complex legal issue in international law.
International Law and Criminal Defense Attorneys
Michael Griffith has the ability to orchestrate a wide range of international and U.S. criminal defense matters, including:
• Mutual Legal Assistance Treaties
• Interpol international criminal warrants
• interference with custody charges
• International white collar crimes
• Extradition
What happens if you do not have the proper representation overseas? The consequences are often severe and may have the ability to impact your business goals, your life and even your family's well-being. Michael Griffith is the aggressive criminal defense lawyer that you need.
See some of Michael Griffith's most notable cases and complete this quick contact form to speak with Michael Griffith about your rights.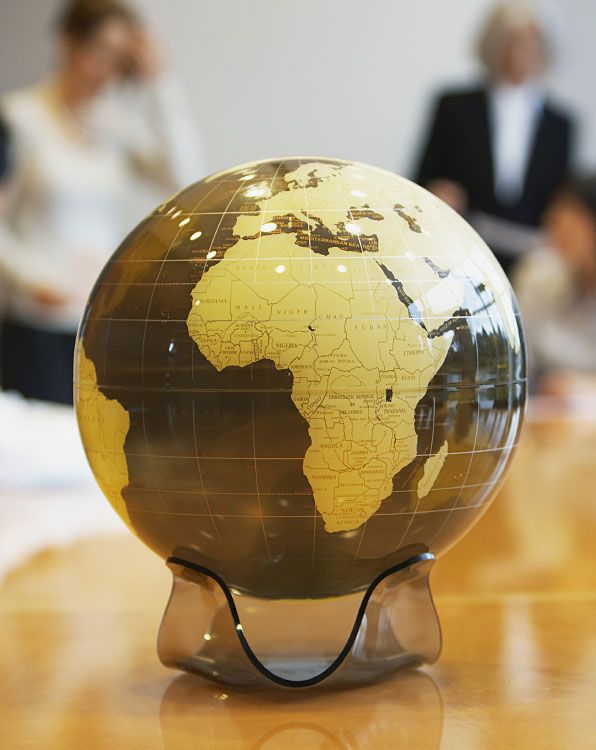 Michael J. Griffith – Attorney at Law
Email: michaelgriffithlawyer@gmail.com
Tel: 917-748-7246 • Fax: 631-267-3626
P.O. Box 796 • Amagansett, N.Y. 11930