International Criminal Representation
If you're accused of a criminal offense that allegedly has been committed across national boundaries, you should have the services of a lawyer who understands the unique issues that arise in International Criminal Representation and prosecutions. The laws are constantly changing within the emerging international criminal justice system. Michael Griffith has the talent, experience and skill to handle these cases, whether unique or routine.
Mr. Griffith is experienced in fighting international extradition cases to protect his clients. He has represented individuals when a foreign government seeks to extradite persons from the United States. He also represents clients living in another country when the United States seeks to extradite the person back to the United States.
Representation for Various Types of International Criminal Activity
Just as crimes can be state and federal offenses, they also can be international offenses as well. Certain crimes are international by their nature. For example, they may be committed in more than one country, in which case they are considered trans-border crimes. International crimes also could be committed in international zones, such as the high seas or international airspace.
Michael Griffith is highly experienced at analyzing the evidence and building defenses against a wide variety of different types of international criminal charges, including:
money laundering
arms trafficking
drug trafficking
public corruption
Sanctions Removal
Financial and corporate crimes
Smuggling and illegal offenses
Michael Griffith brings years of  experience representing individual and corporate clients that have been investigated or charged with violations of criminal laws involving international activities.   When freedom, livelihood, and reputation are on the line, there is no substitute for experience.   Michael Griffith will provide a comprehensive and aggressive defense strategy, and find the most beneficial outcome possible with your best interests in mind. If you've been accused of an international crime, Michael Griffith's International Criminal Representation will help you through the process.
If you have been charged with an international criminal offense, you can count on Michael Griffith's many years of experience helping protect your rights and interests during investigations, criminal trials and appeals with an aggressive defense in your case while working to achieve the best possible results.
Call today at 917-748-7246 or complete the form below to discuss your situation with Michael Griffith.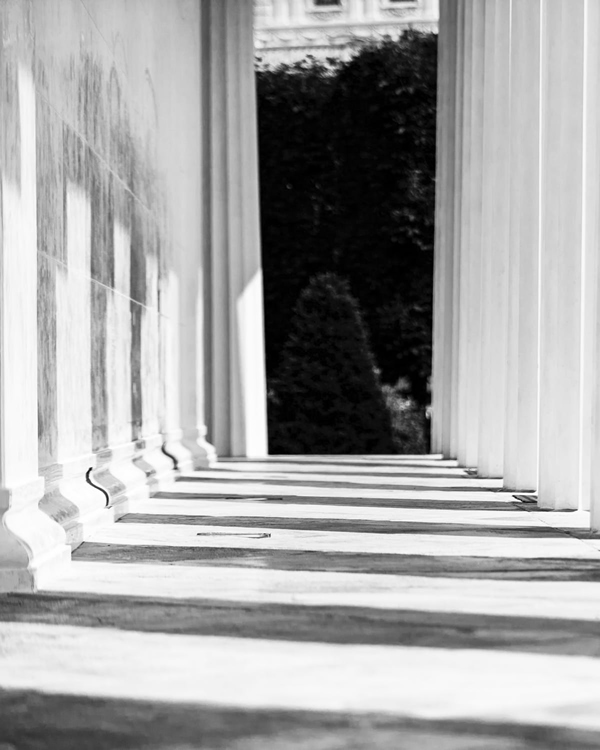 Michael J. Griffith – Attorney at Law
Email: michaelgriffithlawyer@gmail.com
Tel: 917-748-7246 • Fax: 631-267-3626
P.O. Box 796 • Amagansett, N.Y. 11930