International Legal Defense Representation
The international legal defense representation available though Michael Griffith provides you with extensive experience in successfully resolving international extradition, MLAT requests and disputes, and multinational criminal matters for persons involved within investigations in many foreign countries.
International crime cases can include a spread of charges for several different offenses. Often times, international criminal defense cases are extremely complicated, requiring specialized knowledge of laws in multiple jurisdictions and countries.   This suggests each case requires selected attention to detail and an excellent deal of dedication from an attorney.   A world criminal defense attorney like Michael Griffith can assist you through this lengthy process.  View media about Michael Griffith for some examples.
Over the years, Michael Griffith has defended people and businesses who found themselves involved in criminal investigations in foreign countries. Mr. Griffith has also assisted people in the United States with international extradition requests, and interference with custody charges involving more than the one home country.
New York International Legal Defense Representation
Michael Griffith and his New York international legal defense representation team has earned trust over the years as an aggressive law practice representing individuals and companies in international and transnational criminal matters, that may include:
Charges stemming from a federal investigation with an international focus.
Persons who chose to leave the US to foreign countries in order to escape criminal penalties and are trying to return.
Multinational or foreign corporations doing business in the United States that become the center of focus for alleged customs violations, criminal investigations, money laundering charges, sanctions and various other international legal consequences.
Travel between countries has become so much easier leading in all our worlds becoming more connected, but all the country borders and individual laws can still make an impression on business or one's everyday lifestyle. When alleged criminal activity crosses international boundaries, skillful, appropriate criminal defense becomes more critical.  Ask for more information about international legal defense representation from an experienced New York lawyer today by contacting Michael Griffith through completion of the form below.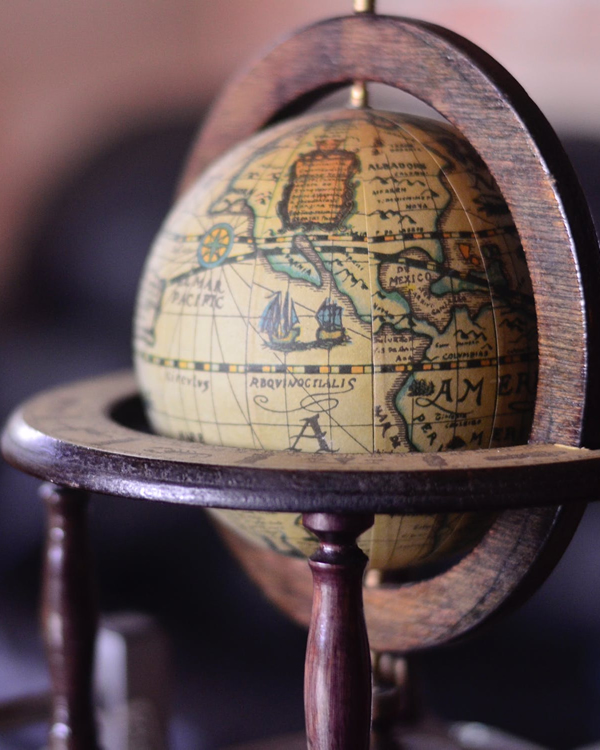 Michael J. Griffith – Attorney at Law
Email: michaelgriffithlawyer@gmail.com
Tel: 917-748-7246 • Fax: 631-267-3626
P.O. Box 796 • Amagansett, N.Y. 11930